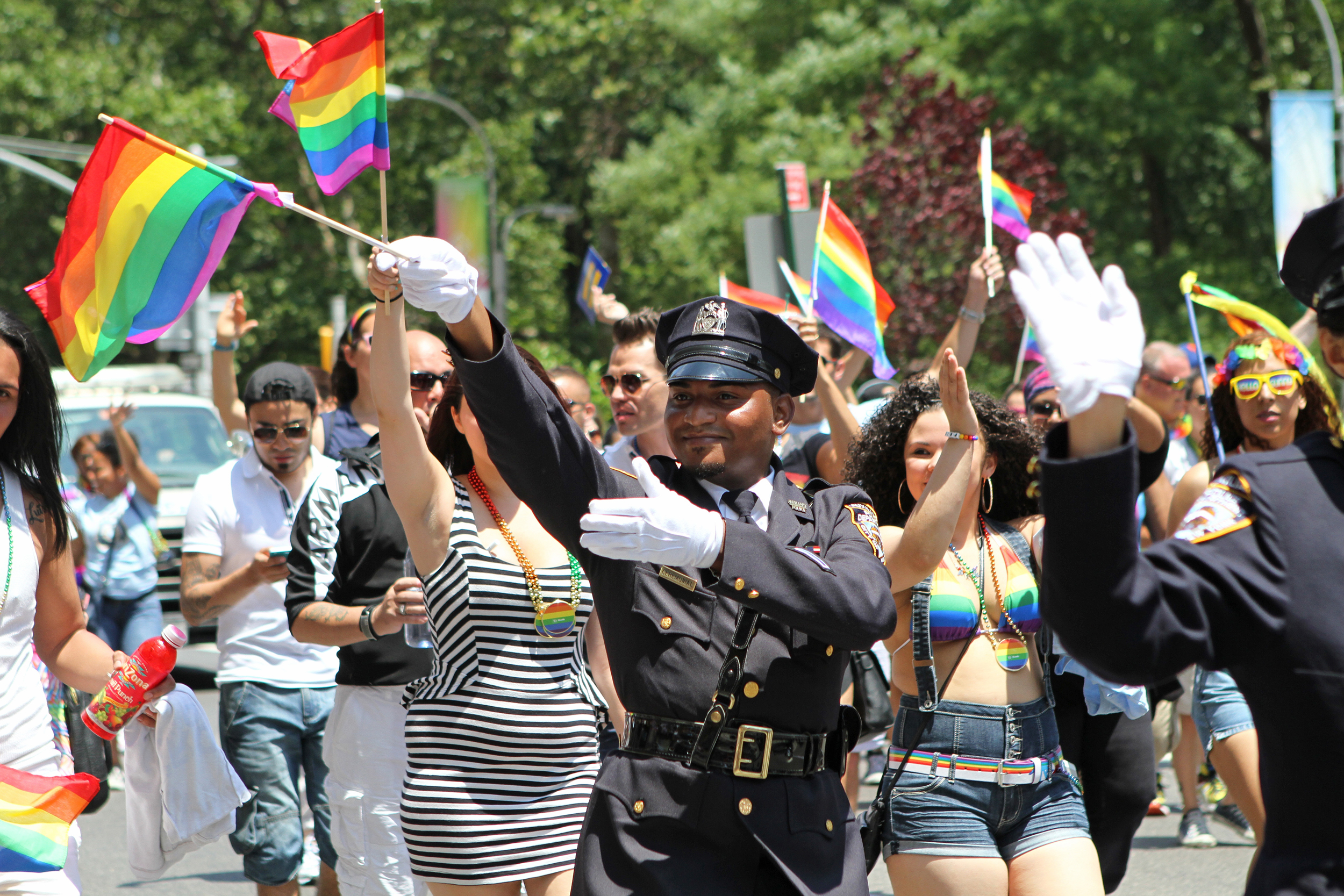 HAPPY PRIDE MONTH!!! 
This is our first newsletter we're sending to you that is focused on bringing light and attention to a marginalized group that is not directly linked to race, racism, & colorism. How we support social justice in one area ripples liberation into all of them! So you will see us share content about how to use your privilege to be an ally to all peoples. 
Have you ever wondered over the years, especially as the acronym has expanded, where did LGBTQIA+ come from? Language is such a vital part of movements like ours seeking to bring the margins to the center. If there aren't ways to talk about who experiences oppression and how we envision their freedom and value in our culture, then we can't ally with others to make that real!
There's a lot happening in the news right now about anti-gay efforts to thwart pride celebrations, conversion therapy legislation, Florida's "Don't Say Gay" bill being adopted by other states, and more. As we only send out two of these a month, and there is a LOT of work for us to do, narrowing it down is challenging! We could focus on the policy level which has huge implications for peoples' well-being and personal lives. However, we wanted to focus this month on bringing you education on how to be a better ally by understanding the varied experiences, traumas, and how to ally in support of LGBTQIA+ people.
If you only have time for one, check out the first resource. It's the best one out there to learn about the many phrases and terms represented in the "+" that would start to look like we were saying the numbers of pi if we tried to include them all! Bookmark and share with friends and family, too, if they have any questions!
National Glossary of Terms
And I thought I was a woke millenial! Apparently not, because I'm still a far cry from knowing the definitions of all these terms. I learned a lot reading through this list on an intellectual level, but even more so, I grew empathy in my heart. Many of these words and phrases are pointing to marginalized experiences that as a cis, queer woman, I don't experience. Imagining into the many peoples' lives written in between the lines of these terms humanized the learning for me and allowed me to see–even more–how my cis-ness in particular affords me benefits and protects me from hardships that people who don't fit into the expectation of "normal" have to endure. 
Founded in 1973, PFLAG is the first and largest organization dedicated to supporting, educating, and advocating for LGBTQ+ people and their families. They're THE experts in the field, so if you want to go to the source of defining terminology, this is the place to go. 
What Does the Full LGBTQIA+ Acronym Stand For?
Maybe you're like me and feel clunky and awkward when you try and use the English (colonizer) language to describe aspects of the human experience that is fluid, on a spectrum, and unique to each person. Yes, there are similarities, but I believe there are as many variations in gender and sexuality as there are people on Earth. How you love, who you love, how you express your sexuality and gender and how the people you love express theirs is entirely unique to you! 
However! English is here to stay, and so far, the expectation of straight and cis being the norm is too! So, it's important that we do our best to reconcile using English to create a more inclusive and healing culture. It's what we've got! When the letters LGBT were combined in 1980 to name a group of people who existed outside the cishet 'norm', of course some people rightfully felt excluded given that they didn't feel represented in any of the groups each of those letters represent. As you've noticed, it's since expanded, but is still limited, and this article helps explain the history of how LGBTQIA+ came to be and how it's continuing to grow.
How Does Trauma Affect LGBTQIA+ Communities?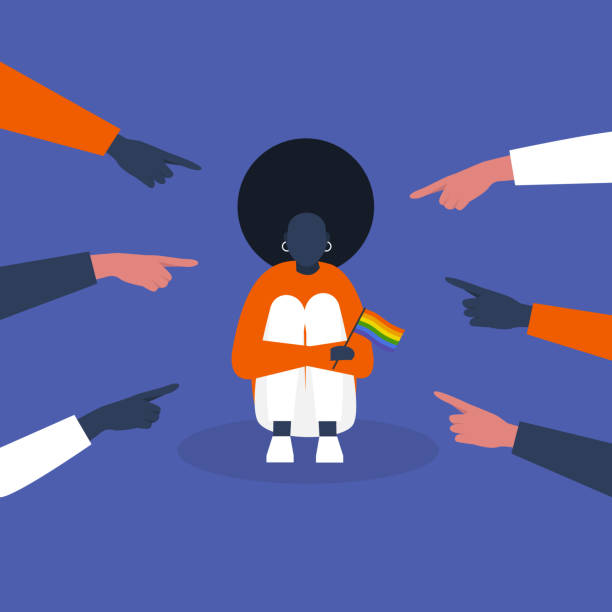 So now that you've heard about how racism affects both sides of the gun legislation battle, you might be wondering as I was…what the heck can I do about this right now!? The first answer is to VOTE especially in your local elections. (In California, ours are TODAY!) Here's a link to find out more about yours and how to participate. This is so important. Learn about the candidates and vote for people whose platforms advocate for sane gun laws. Another great resource is this one: Brady United. They are a gun control lobbying non-profit that focuses on channeling resources, raising awareness, and directing civilian action (that's you and me) towards gun law reform. The link below takes you to their site where you have the option for 3 actions you can take. 2 of them are signing up to contact your Senators supporting background checks before gun purchasing and backing Biden's nomination for the new director of the Bureau of Alcohol, Tobacco, Firearms and Explosives (ATF). The third is making a donation. Please check them out and at least engage in the first two, and if you can, donate to support their bi-partisan efforts!